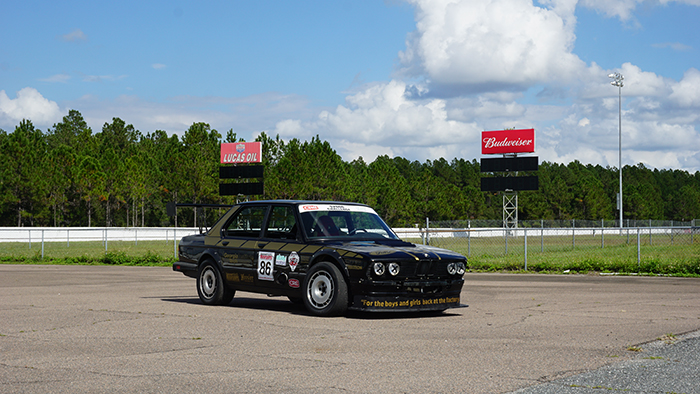 This past October, amid the pandemic, Wreck Racing brought its Turbo V8 BMW E28 down to Gainesville, Florida for its third and final go at the Grassroots Motorsports $2000 Challenge. The team brought a highly optimized version of last year's car, this time including larger injectors to accommodate for the large turbo and E85 fuel consumption, as well as a bespoke front and rear aerodynamic outfit. The team brought home first overall with a first-place win in autocross, a second-place finish in Concours, and a fifth-place finish in drag.
For the full story, click here
After this win, the team is focusing its efforts on building its upcoming challenge car: A Chevrolet S10 Xtreme with front and rear pushrod suspension, powered by an Acura TL Type-S powertrain mounted in the rear mid engine configuration.